Listen on Your Favorite Podcasting Network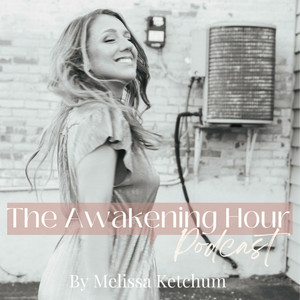 The Awakening Hour is a podcast for spiritual beings navigating this human experience hosted by Rev. Melissa Ketchum a Usui Holy Fire Reiki Master, intuitive, & spiritual wellness coach. She will guide you through this exploration of the soul by providing words of encouragement, inspiration, and insight as she speaks from her own personal experience of evolution and transformation. Prepare to experience profound transformation within your own life as you join in on this journey. You can look forward to a new episode every Friday, so be sure to subscribe so you don't miss a beat! Come along on this epic journey and let's get lit from within!

Follow on Social @nomadic.minister

For questions or booking: Melissa@beta.gildedheartcoaching.com

Music credit to ochotunes.com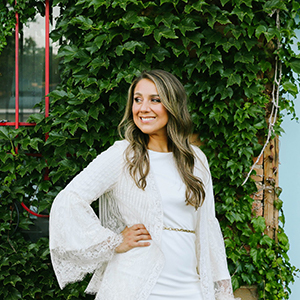 Motivational Speaker + New Thought Leader
Specializing in curating sacred containers for authentic and soul-bearing conversations to thrive & new thoughts to flourish. Melissa sees the value in candidly sharing her personal evolution in regard to mental illness, substance abuse, & spiritual awakening.
Stay Connected & Subscribe
New episodes are published often. Check back regularly to catch the latest episodes!
Follow Gilded Heart Coaching