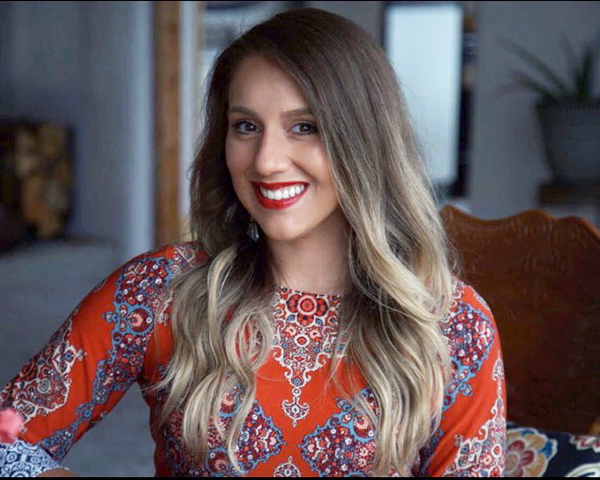 Teacher, Healer, & Speaker
There was a time not too far in the past where I was sabotaging every area of my life. I had an arsenal of limiting beliefs, a myriad of addictive behaviors, and codependent qualities that ruled my reality. I had this underlying feeling I was living a life of no purpose. I bearely had a spiritual practice and I felt I was living a very surface level life.
I couldn't stand the person I had become. I knew that I wasn't being a good friend, sister, or lover. I watered down my emotions, drowning them in booze as a means of numbing my experiences. I was reactive in everything I said, and I often said things I didn't mean.
I knew that I desperately needed a change so in August of 2016 I made one of the most important and fulfilling decisions. I decided to become sober. The newfound clarity allowed me to create a sense of intimacy (In-to-me-I-see) that I had never experienced before. An unexpected effect of my newfound sobriety was that I started to feel my emotions again. I felt so vividly the good, the bad, and the ugly. It was like I was experiencing a completely different life, everything felt magnified.
I was faced with big emotions and I became courageous enough to face them head on. Knowing my own strength as well as my problem solving skills, allowed me to discover ways out of this rut I put myself in.
During my big transformations, I knew it was time to invest in myself, I needed to discover my why, my purpose. I began to pour my energy into workshops, books, and anything that I could get my hands on related to self-development and spirituality.
It was when I became devoted to personal and spiritual development and after time I began to fall in love with this new life I was creating for myself.
My program has been tested and practiced by myself, through real life experiences. I combine sacred wisdom and ritual with modern day mindset practices to fully enrich your life. This program has worked for me and I believe it can work for anyone receptive to giving it a try. I believe that every life experience has prepared me for this role as a Spiritual Wellness Coach. I'd love to help you initiate massive transformation, and design a life you love. Book a free Discovery Call with me and we can navigate this path together.
Invest in Yourself, Nurture Your Healing, & Experience Extraordinary Growth.
Receive 44% off your first Huxley & Myrrh Workshop. Coupon Code:
COURAGE111